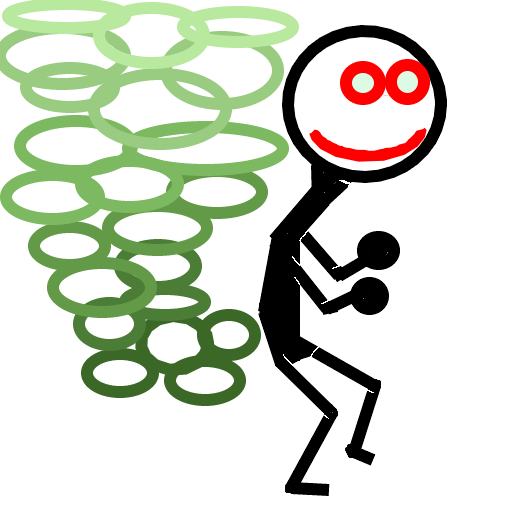 Everyone needs to laugh. Everyone has a phone. Therefore, for those of you with an Android phone, I have the perfect practical joke app: Fart You!
You can find the app here on the Play Store:
https://play.google.com/store/apps/details?id=com.powersjo.fartyou
You can also get this app from the GetJar app store.
www.getjar.mobi/mobile/985472/Fart-You
The app has been recently remodeled for maximum flatulence fun. Now with 18 awesome fart sounds, you can play a practical joke on anyone with your phone! Each sound is individual and appropriately named for every situation.
For instance, shoot off a classic "PPFTT" during dinner time with the family. That is ensured to get you the attention you deserve. Unless your family is deaf, you will get a response guaranteed or your money back!

However, dinner time is not the only appropriate place for the Fart You app. Maybe you are visiting with your Grandma or Aunt and need to lighten the mood with the "Old Lady" fart.

Above all, the applications of this practical joke app are infinite and the joy is endless. Everyone loves farts and you can be the center of attention with the Fart You app.
You can see the initial release of the Fart You app here.
*This app was a joke but got removed from the Google Play store* If you want to download more CPU check out this app.
I have a new Tic Tac Toe app. You can download the game from the Google Play store here or from the Amazon app store here.
Enter your address to subscribe to this blog and receive notifications of new posts!