Do you want to download more CPU to your phone? Do you think that your apps are running too slow? Download this app to your Android device and you may be able to download more CPU. This might speed up your device. You may see better performance. Download CPU is one of the most truthful apps on the market. If there is an update to your device, this app might download and install that update.
Download now!
https://play.google.com/store/apps/details?id=com.powersjo.downloadcpu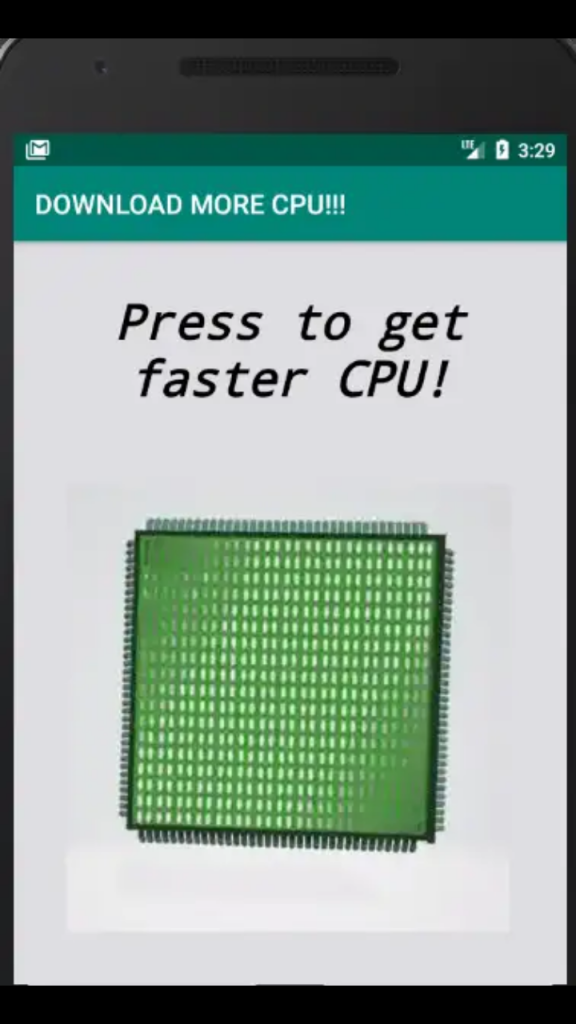 I have a new Tic Tac Toe app. You can download the game from the Google Play store here or from the Amazon app store here.